Tel: 010 442 3989
Email: sales@repairparadise.co.za
Repair Paradise for Aircon Repairs Johannesburg understands that As your heating and cooling system ages, it can lose efficiency and even break, and choosing just any contractor can lead to a costly and prolonged operation on your HVAC. So when you need any service for your Heating, Ventilation or Air Conditioning Systems, you can count on Repair Paradise for air conditioning Services to get the job done right. Our highly experienced, licensed contractors provide free consultation to help you decide on the best system for you, and we supervise the project along every phase of the process to guarantee quality results. We offer a wide selection of commercial HVAC (Heating, Ventilation and Air Conditioning) products.
Common Repair Problems On ACs:
AC Units (Central, Split, Window, Wall)
Heating Systems (Gas, Electric, Solar, Forced Air, Hydronic)
 Ventilators (Humidifiers, Electronic Air Cleaners)
 Thermostats
 Sensors
 Damper Actuators
 Rooftop Equipment
 Split Systems
 Heat Pumps – Water Source
 Variable Air Volume
 Computer Rooms
 Special Process
 Chilled Water
 Exhaust Systems
 Air Filtration
 Indoor Air Quality
 Cabinet Coolers
Understanding that only qualified and smart professionals who will seat and listen to you need to install or repair your AC for optimum results. Here's how we plan to do it:
You'll get a licensed, expert AC technician who knows what they're doing. Our team comprises only qualified HVAC technicians and engineers who commit to ongoing education. 
We'll arrive at the promised time. We understand that prioritising your time is key to our effecient delivery because mostly you may have taken time off work to be at home when the technician arrives, and we'll respect your time.
You'll get the full price in advance. Once your technician finds out what's wrong, they will provide you with an understandable explanation in everyday language. You'll be provided with all the options and the full cost for each, so you can choose the best option for your budget. There are no hidden fees, and no guesswork over hourly rates.
We won't pressure you to buy more than you need. If you air conditioner is old it makes more economical sense in the long run to replace it, you'll be informed. Our technicians and engineers do not work on commission, so there's no incentive for them to try to sell you on something expensive.
We keep your home clean. We protect your home when we come inside, and we won't leave a mess for you to clean up.
Respectful, friendly and intent to delivery outstanding service.
A central air conditioner works by distributing cooled air throughout your house or building, with the main A/C unit positioned in one central location.

Where small, window or wall-mounted room air conditioners are designed to cool one specific room, central air conditioners cool your entire building. Using existing ductwork from a central air conditioning unit, such as a forced air furnace, heat pump or a new central air handler, the total ductwork design delivers cool air to multiple rooms at once.

We have a wide range of central air conditioning units for residential, commercial offices, buildings and complexes.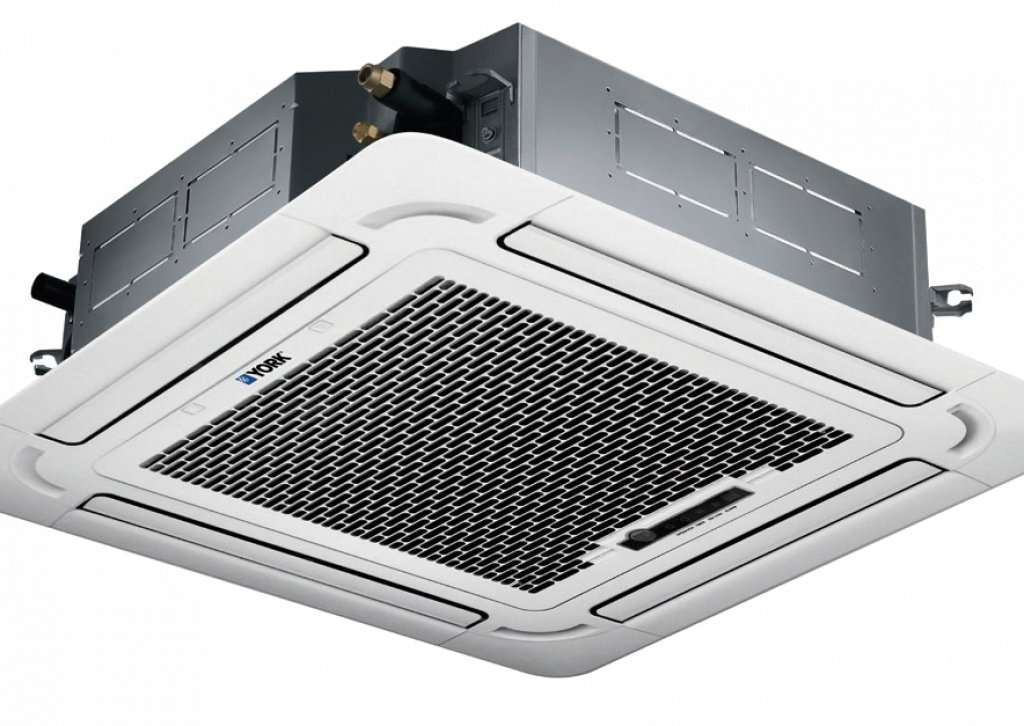 Not only does Repair PAradise provide general air conditioning repair, installation and service in Johannesburg, but we are experts in ductless air conditioning installation and service. Repair Paradise Heating and Air Conditioning is your best choice for changing over to ductless A/C. With over 15 years as a licensed, bonded, insured, , and authorised installer for national grid, we have the latest training and information related to all things air conditioning. Our technicians go through regular training on proper service to all major manufacturers' ductless a/c units, as well as stay up to date on every manufacturer's latest products.
A broken or poorly functioning wine refrigerator can make for a lackluster wine-drinking experience. Get your wine cooler repaired fast so you can get back to entertaining!  Appliance Repair Pretoria® offers top-notch wine refrigerator repair and routine maintenance.
Appliance Repair Pretoria® dishwasher repair service professionals come in! From extended wash cycles to drain problems, a variety of issues may be keeping your dishwasher from giving you the quality results you expect. Our expert technicians are here to help you identify the issue and find a quick solution. We also offer routine dishwasher maintenance to extend the service life of your appliance.